Festival season is upon us and the award winning Outlook is soon to open it's fort doors once again.
Set in the grounds of one of the most stunning festival sites in Europe, an abandoned fort on the Adriatic coast, Outlook truly has to be experienced firsthand to be understood. If you still need convincing why to join them for 4 days and nights of music, beach parties & boat parties, continue reading below!
If you're still looking for cheap flights, flights from Manchester to Venice are currently just £91! And Outlooks mobile homes are back on sale,so so don't miss out! Book here: https://outlookfestival.com/accommodation/
Onto the acts, WOW. What an absolute sick line up.
But let me tell you my top 5 acts that shouldn't be missed!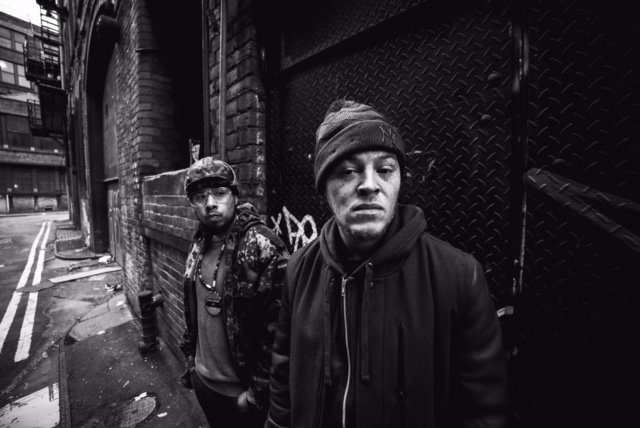 A soul project from two of Manchester's most respected artists Konny Kon & Tyler Daley. Konny Kon is a DJ, MC and beatmaker best known as one third of Broke'N'English alongside fellow Mancunians DRS and Strategy. Tyler Daley, also known as Hoodman went from being a respected MC and actor to one of the most in demand soul singers of recent times, lending his vocals and writing credits to music from Goldie, LSB, Soul II Soul's Caron Wheeler, Lenzman, Lisa Mafia, Bugsy Malone, and more.
Catch them at The Opening Concert 6th September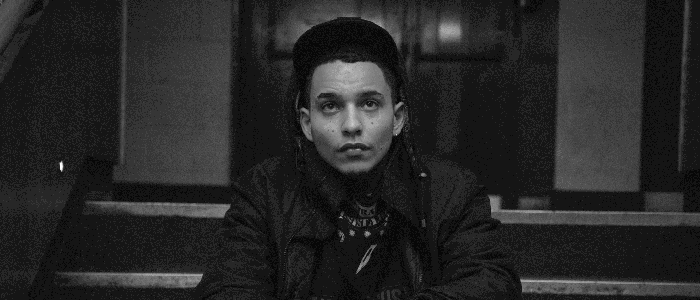 Camden born rapper Ocean Wisdom spent years perfecting his craft. Once hailed as "the future of UK Hip-Hop" by Complex Magazine. In 2016, Ocean Wisdom dethroned Eminem as the 'fastest rapper' after managing to fit an impressive 4.45 words per second into his track 'Walkin' compared to Eminem's 4.31 words per second in 'Rap God'. Watch out for his track Revvin'.
A unique producer with a unique style, Goth-Trad has emerged from the Japanese electronic scene in the last decade as one of the most arresting artists from his generation. 'The Sound Originator,' Goth-Trad creates remarkable dance music with an abstract approach. Travelling the world Goth-Trad has been noted as one of the most important voices in Dubstep. If you love experimental sounds, this is the act for you.
Does this guy need an explanation?! No way near retiring yet, Goldie has been on the scene since the 90s and he's not showing any signs of slowing down with his newly released album 'The Journey Man' - Do not miss a spectacular performance of his originals & new!
If you're after something a little different, let me reccomend you give some time to Mungo's Hi-Fi, it's not often the words Scotland & Jamaica are in the same sentence, but these guys make it work. Mungo's Hi-Fi are a dub reggae, dancehall and dubstep soundsystem in the original roots tradition based in Glasgow. Tom Tattersall, Douglas Paine and Craig Macleod debuted in 2001 with Wickedness feat Brother Culture on London's Dubhead label, taking the dub world by storm and getting heavy plays from Jah Shaka and Iration Steppas.