So, i delayed this post as i thought the way we celebrated my best friends birthday is also a great way to spend NYE!!
The pressure to throw someone an instagram worthy birthday is increasing with celebrities such as Kylie Jenner flaunting their incredible birthdays on social media. With this in mind....it is possible to throw a celeb worthy night for those dearest to your little black heart.
But first - A little background on mine and Emily's friendship - Our parents are best friends, which naturally means we are practically related....duh. We've been friends for most of our lives, we grew up in the countryside, riding horses, taking the ride-on lawn mower off roading and just generally causing mayhem. Three words to describe Emily are: Dramatic, Loving and Beautiful. Her soul is pure glitter.
Our day started by collecting Emily from her house for a surprise roadtrip (she wasn't ready SHOCK). We then arrived at the Hilton Leeds which i had booked through Booking.com my trusty go-to for any hotel booking i ever make! It's easy to use and most hotels have cancellation allowance!
When we were checked in, i surprised Emily with all her presents, balloons and champagne! The presents included a handpicked gift box from Urban Decay <3
Then in true girl style we started to get ready for three hours! I wore a silk slinky dress from Oh Polly whilst Emily chose an emerald green shirt dress from Pretty Little Thing. We then headed to my favourite restaurant in Leeds - Blackhouse Grill On The Square! The atmosphere, drinks, service and food are ALWAYS on point, if you haven't been you seriously need to!
After dinner we caught an Uber to my favourite hang out which is OF COURSE Alchemist Trinity (there are two Alchemists in Leeds now, both i would highly recommend). We were so looked after and had the best night ever.
Now as many of you know, i am obsessed with Gin, like almost too much, so Alchemist is THEE place to be for any cocktail you could dream of, see their menu here.
Now when you are in the best bar in Leeds i would strongly suggest to try as many drinks as you can, why? Because it's just so damn good.
I started off with Bubblebath, Lightbulb Moment, Tickle Me Pink, Ballbreaker and Barrel Aged Corpse Reviver....and that was just the beginning. It's safe to say Emily had an amazing night and the real star of the night was seeing her face when she received her first 'smokin' cocktail!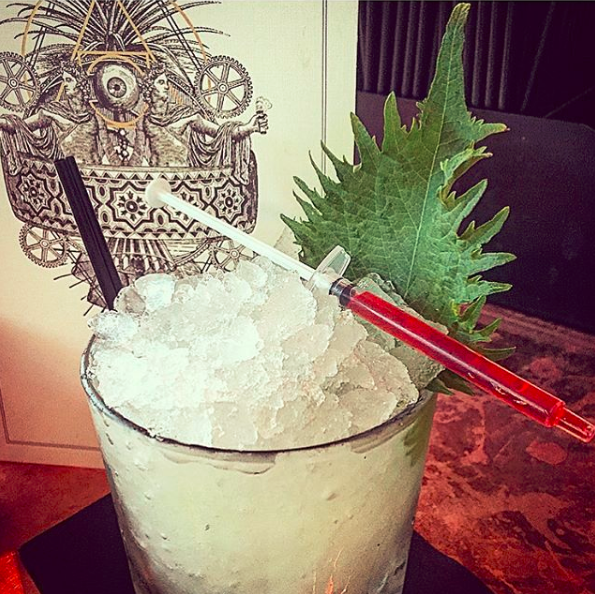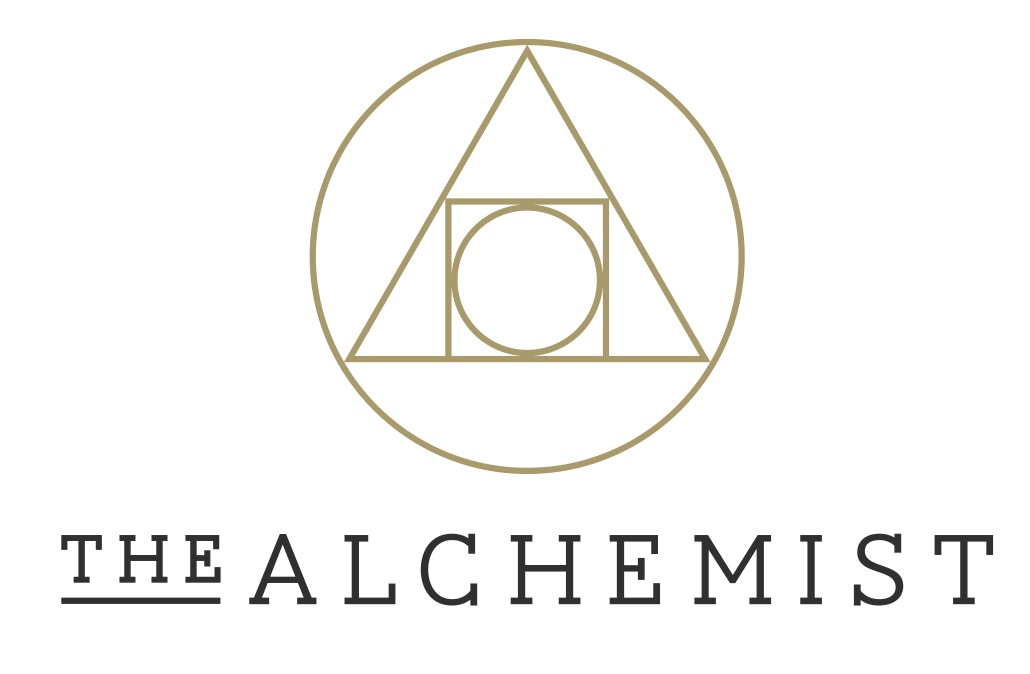 So to sum up if you want to have the best night in Leeds, whether it be a Birthday, girls weekend or NYE book your hotel with Booking.com, eat your heart out at Blackhouse and then head to Alchemist to drink & dance the night away. Like their facebook page here for all their latest updates!